Australia: Qualifying was a good battle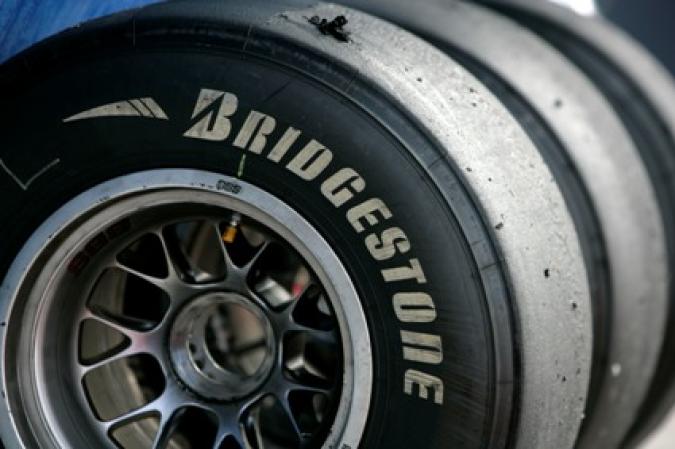 By Bridgestone Motorsport
April 4 2010
Red Bull Racing driver Sebastian Vettel powered to pole using Bridgestone's soft compound tyre to set a new lap record pole time of 1m 23.919secs around Albert Park for the Australian Grand Prix.
Vettel has team-mate Mark Webber alongside him for tomorrow's afternoon race start. Local hero Webber was fastest in the earlier practice session using the soft compound for a 1min 24.719secs.
Hirohide Hamashima
Director of Tyre DevelopmentBridgestone Motorsport
"Qualifying was a good battle with very close times and Sebastian Vettel did a very good job to take pole. There is an interesting line-up in the top ten so there is good potential for tomorrow's race. The temperatures today were a lot cooler than yesterday, which presented a challenge for drivers, especially in qualifying. Qualifying was interesting as different strategies were used because of the threat of rain.
"Track condition will play a large part. The track was quite green at the start of today, because of the rain last night. If there is rain before tomorrow's race we will face quite a difficult track, and those starting on the soft tyre will have the concern of graining on the left tyres, either front, rear, or both depending on the car and set-up. If a driver can protect their tyres then a one stop strategy should be possible, and the lower pit lane speed limit we have here also plays to this approach. The soft tyre is around 0.5 seconds faster for its fastest lap than the harder tyre, but we really don't have sufficient data to know how long it will last here. This, and the variable of the Melbourne weather, will be the biggest unknowns for tomorrow's race."