Jenson Button places his foot firmly in his mouth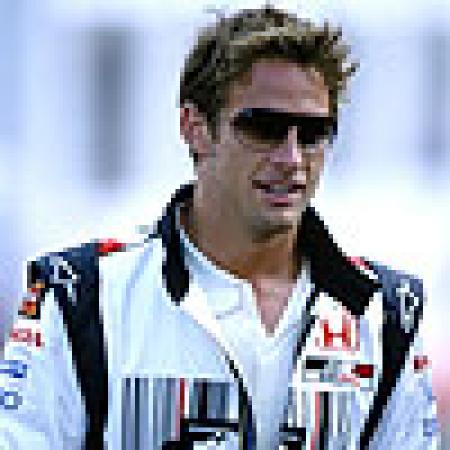 By Phil Huff
October 26 2005
BAR Honda's Jenson Button has upset legions of female fans after stating that women couldn't cope with F1, for a number of increasingly absurd reasons. Speaking to FHM magazine (a 'lads' magazine aimed at young single men), Jenson was asked about the IRL's Danica Patrick, a female racer who finished fourth in the Indy 500 and has been linked with a move to F1. Button was quick to offer a potentially valid reason for why women may not succeed in F1, saying "Danica is very quick, but in F1 cars I can't see it happening due to the G-force in fast corners."

That may be a fair point. Had the interview ended there, scores of women racers around the country wouldn't have been too upset. However, he continued, perhaps not entirely seriously: "One week of the month you wouldn't want to be on the circuit with them, would you?

"A girl with big boobs would never be comfortable in the car," he continued. "And the mechanics wouldn't concentrate.

"Can you imagine strapping her in?"

Danica is likely to take part in a test with BAR Honda before too long, while Britain's Katherine Legge will be testing for Squadra Toro Rosso (currently Minardi) next month.

Still, while Jenson's being sexist, it gives us a good opportunity to use this BAR Honda related image...