Rules of Engagment In the Force Fans Forum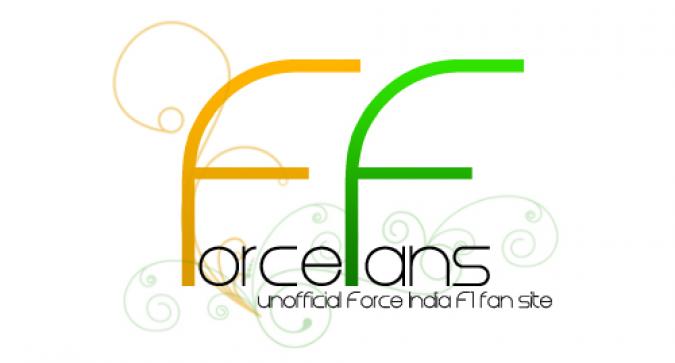 Forum rules
By Alianora La Canta
December 11 2008
Events of the last couple of weeks indicate that it would be useful if the rules of the forum were put in a more obvious place. Until now, they were stated in a forum post. The trouble is that forum post was a couple of years ago and now people are not referring to it before writing posts that could contravene them. Making it easier to find the rules should help.
[url=http://www.f1network.net/boards/read/s495.htm?949,8938751,8954329#msg-8954329]The original rules[/url] have worked well for the last couple of years, but I think now would also be a good time to re-state and extend them a little, so that everyone is using the forum with the same idea of what is and is not acceptable there.
- Please post only in English

- Be tolerant of other's mistakes with English, it may not be their first language

- Please don't use 'txt' language

- Don't make derogatory comments about someone's age, gender, race, nationality, sexuality, religion or anything else about them that is not relevant to the thread in question.

- Respect the opinion of others. If you disagree with it, express this in a polite and courteous manner!

- Don't copy and paste articles from other websites. Post a link instead.

- Please ensure any images that are posted are less than 720 pixels wide. Anything wider than this will break the forum page.

- Ensure any image in your signature is no wider than 720 pixels wide and 200 pixels high.

- Don't post spam on the board. If you want to advertise your own website, a single link in your signature is acceptable.

- Spam also includes inappropriate material such as pornography. Remember, our users are of all ages.
- Do not swear on the forum.
- Keep shouting to a minimum.
- Please try to be welcoming of other forum users; even those who do not consider themselves to support Force India F1 are often here because they appreciate/respect what it is doing. Those who are actually trolls will tend to be obvious, but being rude to them rarely works either.