Heidfeld surprised by BMW's announcement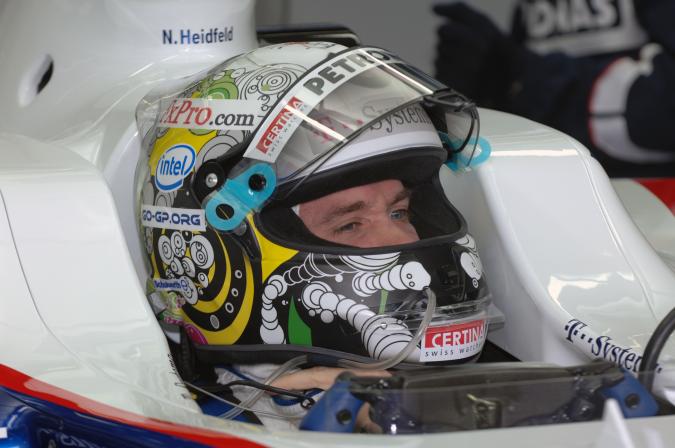 By BWMF1Talk / NickHeidfeld.com
July 29 2009
Nick Heidfeld reacted to BMW's retirement plans announcement in his website, explaining his feelings about the situation... "BMW's decision no longer to compete in Formula One was totally unexpected. I feel very sorry for the members of the team with whom it has been my privilege to work over the years. I would like to thank all of them for their tremendous support and for everything we have achieved together.

I'm not going to lose sight of my ambition to reach the top in Formula One. I'll be doing my best to support the team and ensure that we get the best possible finish to the season. As far as my personal future is concerned, we'll now be continuing discussions under these changed circumstances."
View a Printer Friendly version of this Story.
Heidfeld surprised by BMW's announcement
Discussion started by BMW Sauber F1 (IP Logged), 29/07/2009 12:34
BMW Sauber F1
29/07/2009 12:34
What do you think? You can have your say by posting below.
If you do not already have an account
Click here to Register
.
Walsingham
29/07/2009 13:18
As they say husband is always the last to know
crusty_bread
29/07/2009 17:05
James allen is not optimistic Heidfeld will find a berth, but I think he is talking nonsense. Williams fans would be absolutely delighted should Nick choose to return.

But if not, I wish him all the best wherever he chooses to go.
Trully the most underrated of all f1 drivers.