Soft compounds on the rise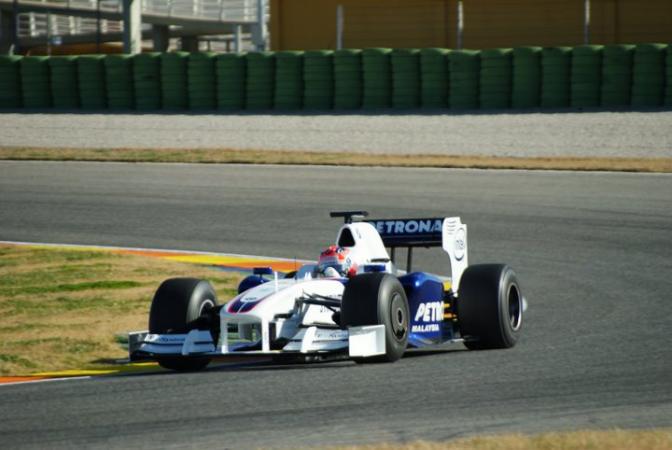 By BMW Sauber F1 Team
February 28 2009
Bridgestone has announced the tyre specifications for the first five races in the 2009 Formula One season. Compared to previous years, the majority of Grand Prix will see a far greater difference between the two compounds used.
Robert Kubica and Nick Heidfeld will race on super soft and medium tyre compounds in Australia, China and Bahrain, while soft and hard specifications will be used in Malaysia and Spain.
The return of slicks basically means an increased usage of softer compounds, in order to compensate for the mechanical grip lost due to the reduced aerodynamics. Completely new "super-soft", "soft", "medium" and "hard" compounds have been developed. In contrast, rain and "extreme weather" tyres have not undergone any changes.
Another new feature is the marking of the softer tyres used during a race. These will no longer sport a single white stripe. Instead they will be recognisable by a green band painted on the sidewall. Bridgestone selected the colour green to show its support for the "Make Cars Green" campaign launched by the International Automobile Association FIA.