Exclusive: now Hakkinen demands Raikkonen to sign the pact!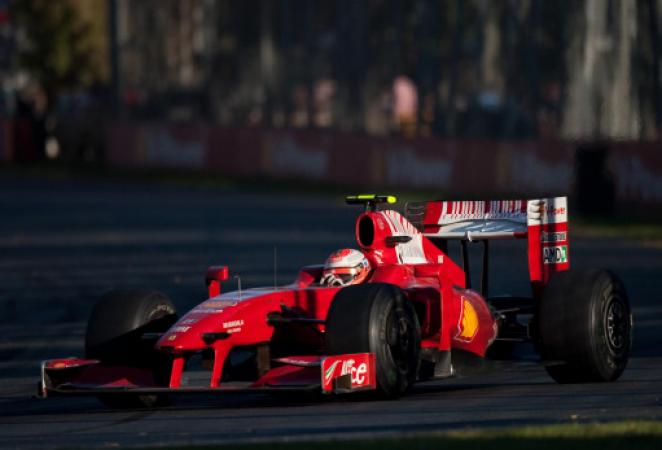 By The Offsider
September 3 2009
We previously mentioned that Lewis Hamilton and Mika Hakkinen had "created"a pact, and that could be watched at a viral marketing video by the drinks' company. The video can been found at:
We have managed to find an exclusive image of Mika Hakkinen demanding in a strong way to Kimi sign the Johny Walker's pact of no driving if drinking. Here is it:
Fierce opposition by Kimi, apparently he had already promised Lewis that he would sign on his list, not Mika's!

*We know it is not Hakkinen the man on the right, but he has such as similar look that at first glance he may well get confused!
Hope you had some laughs and at no time was our intention to hurt anyone's feelings!
View a Printer Friendly version of this Story.
Exclusive: now Hakkinen demands Raikkonen to sign the pact!
Discussion started by BMW Sauber F1 (IP Logged), 03/09/2009 11:45
BMW Sauber F1
03/09/2009 11:45
What do you think? You can have your say by posting below.
If you do not already have an account
Click here to Register
.
Gemm
03/09/2009 11:53
Mika: "Kimi! Look at me... I am asking you again. Do you want another glass of Johnie Walker?"

Kimi: "Mhhhwwwwgghhhsmmm...no! I wanttttthevodka shot...
Raid Phoenix
03/09/2009 13:24
Caption time...great!

Bring them on...

Racing against the machine!