Technical analysis of BMW-Sauber's winter testing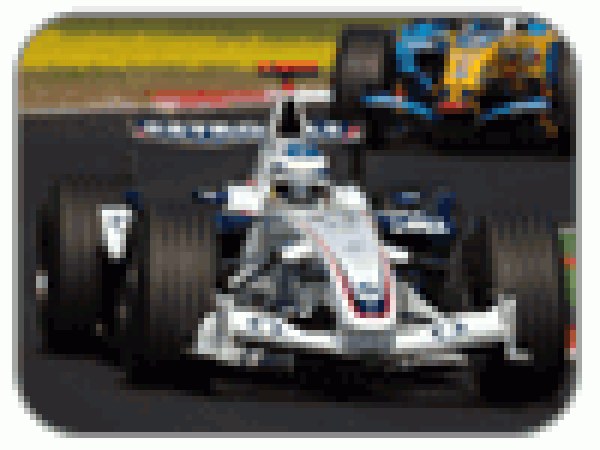 By Jaime
January 5 2007
The focus on the first off season tests was on adapting the car to the new Bridgestones and collect as much data as possible for the 2007 car. But the test was not only for that purpose. Check here what else BMW-Sauber tested:
The new gearbox for 2007, with seamless characteristics, was first tested on track by Nick Heidfeld and Robert Kubica during the 3 days at Barcelona, and with good results and no apparent reliability issues. Later it was revealed that there were some glitches, something normal at the beginning of new gearbox testing, but that they are being corrected.
Also other internal new parts were used, with engine changes, as well as electronics. Mario Theissen has confirmed that this area was the most problematic, as they had problems with the Traction Control and the software in general. Add to that the loss of data during the Barcelona test due to problems with the IT infrastructure at the track.
On the aerodynamic side it seems that there aren't any major aerodynamic updates, neither in Barcelona or Jerez tests. The only change spotted is on the rear wing, which now has more separation between the 2 flaps and with a different configuration, and connected by a new central pillar (splitter).
We suspect that some of the 2007 racer innovations were already installed in the Brazil GP, and maybe also in previous races, which would explain why there aren't major aero changes.
Apart from the aerodynamic and mechanical changes, another important new element is the disappearance of Michelin logo in favour of the new tyre supplier Bridgestone, one of which has been placed in the center or the front wing.
So letís see which looks will have the new F1.07, that will be launched in just 11 days. You will be able to read a full technical analysis of it on January 16.