Do you want to help design BMW aerodynamics?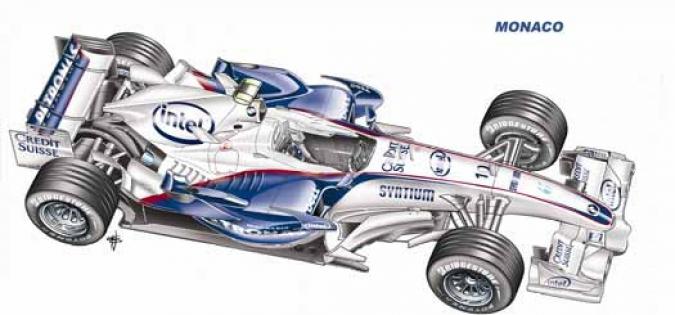 By BMW Sauber F1 Team
October 26 2007
No, we are not offering you a job, but instead some fun time. The BMW-Sauber official website offers you the possibility to learn how the selction of the optimun aero solutions is done, and how the work in the windtunnel is. In this interactive feature you can approach to the real work of BMW-Sauber engineers.
To enjoy it, please go to the link:
http://www.bmw-sauber-f1.com/es/?jumpin=60_interactive/windtunnel/&lity=mail_wind