BMW's gift for Kubica's birthday is a Le Mans ride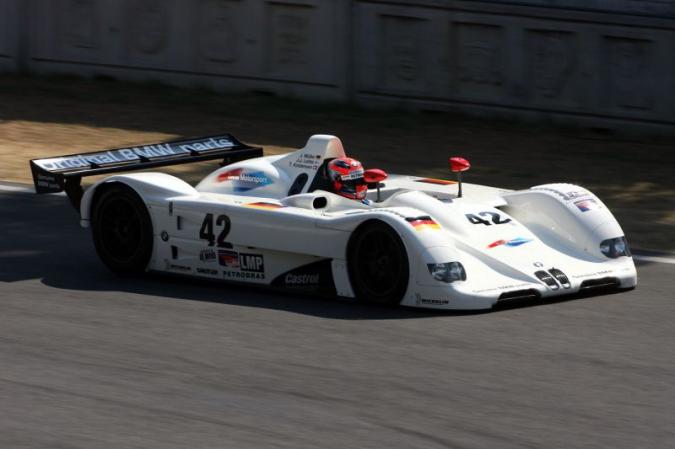 By BMW Sauber F1 Team
December 8 2008
Yesterday was Kubica's birthday, and BMW awarded him with a drive in a BMW Le Mans car, the BMW V12 LMR, at the mexican circuit of "Autodormo Hermanos Rodriguez", near Mexico DC. Take a look here of some photos of the event: .
Click on each photo to get a bigger and full res pic:
All photos provided by BMW AG.