Christian Klien, a challenge lover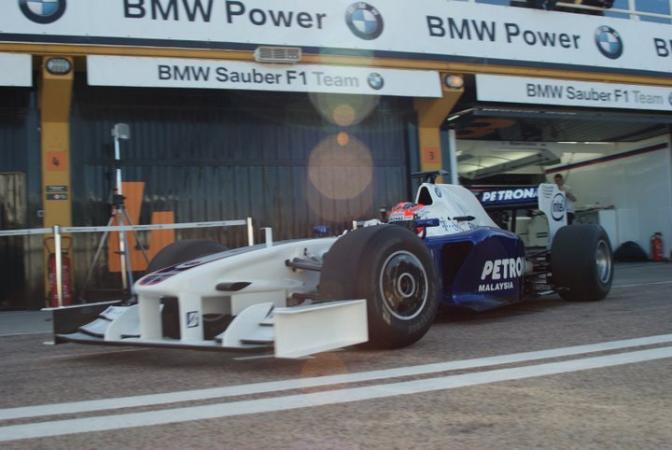 By BMW Sauber F1
February 25 2009
Christian Klien, the BMW Sauber F1 Team test and reserve driver, loves to take on extreme challenges - even those that have nothing to do with Formula One. For him, the fear factor plays a secondary role.
"I don't feel fear at the wheel of the F1.09, otherwise I couldn't do this job," says Christian. In other areas, however, the Austrian admits he can get a little nervous. "Sometimes I have an uneasy feeling if there's something I find I'm not in control of. As a child, I was really afraid of rollercoasters, you still won't get me on one today. Being a helpless passenger on something like that - no thanks!"
On the other hand, Christian loves to meet new challenges that get his adrenaline pumping. "In Budapest, Hannes Arch talked me into going up with him as a passenger in his two-seater stunt plane. That was pretty extreme," admits the 26-year old.

It was a tough flight for the racing driver - but he achieved his No 1 goal: "The main thing was I held on to my breakfast. That's something Formula One drivers don't always manage."