Peter to oust Pedro in favour of Nick before next GP: report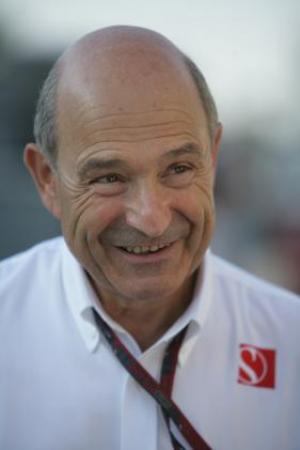 By kineticKid
September 12 2010
According to a report from reputable German journalist Dieter Renck, Pedro de la Rosa was given his walking papers in a meeting shortly after today's Grand Prix, and may have raced for the final time in the pinnacle of motorsport.
Despite performing adequately, often matching Kobayashi for pace in the early part of the season, and bringing financial partners onboard due to his popularity in Spain, Peter may have decided to unceremoniously dump the Catalan to make room for Hinwil favourite Nick Heidfeld, starting at the Singapore GP.
Pedro was seen emerging from the Sauber motorhome with his wife Maria 15 minutes after the race, appearing visibly dejected.
While Quick Nick offers an impressive resume - having performed admirably against formidable teammates such as World Driving Champions Jacques Villeneuve and Kimi Raikkonen, WDC contendor Mark Webber, and Robert Kubica - many F1 observers will feel that this is poor form on the part of Peter Sauber who stands little to gain from releasing de la Rosa before season's end and shows a disrespect to the 13 year veteran of Formula One.