Hard work in the cockpit. The F1 Steering wheel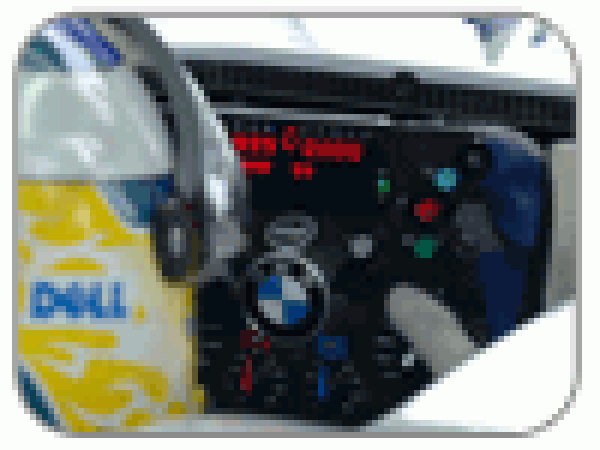 By BMW Sauber F1 Team
May 24 2008
Over the course of the 78 laps of the Monaco Grand Prix, the BMW Sauber F1 Team drivers will have to take nearly 1500 corners, in total. Therefore, a steering wheel tailor-made for the respective driver is a must. . The steering wheel represents the control centre of the BMW Sauber F1.08. Apart from steering the car, it is used by Nick and Robert to control numerous activities such as regulating their drink supply and operating the pit radio. Also, with the paddles mounted on the wheel, they change gear.

It goes without saying that all the buttons and controls have to be perfectly tailored to the needs of the drivers. "In the past I invested a lot of time on the design of the steering wheel," reveals Nick Heidfeld. "This time was spent not only on tailoring the grip on the side of the rim to suit my hands, but also on the positioning of all the different buttons and their ergonomics. Obviously it has paid off, because I have made very few operational errors. These could be costly, they could even mean losing a race. At Monza in 2006 an error meant that I accidentally pushed the pitlane speed limiter too late."

The steering-wheel preferences of the two BMW Sauber F1 Team drivers differ. For Robert, the wheel is upholstered with leather while Nick prefers a silicone material that is perfectly adapted to the shape of his hands.