Stoddart denies BMW Sauber buy out rumors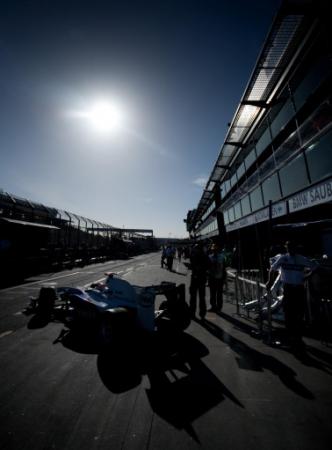 By BMWF1Talk
September 7 2009
Contrary to earlier reports, Paul Stoddart denied his link with the twitter account using his name and the comments that he may try to run a team next year.
check the LINK
Stoddart is off the list...
and what about the Indian investors group, are they for real? Who will buy the team...in case BMW bring the price down?