R27 to be launched in Amsterdam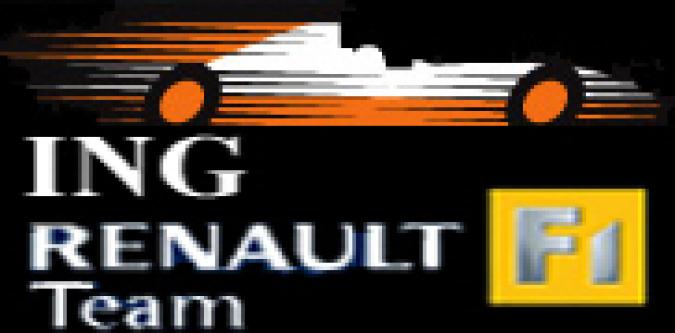 By Renault F1
December 9 2006
The Renault F1 Team is pleased to announce that its 2007 challenger will be launched in the Dutch capital Amsterdam on 24 January 2007. The car will be launched at 'The Factory', an industrial exhibition space in the Oostenburg area of the city.
Amsterdam is the home city of the team's new title partner, ING Group, and was chosen to mark their arrival in the sport as title partner of the reigning Formula 1 World Champions.

The launch will see the introduction of the team's new 2007 livery, before the ING Renault F1 Team makes its race debut at the 2007 Formula One ING Australian Grand Prix.