Michael Rutter on provisional pole at the Macau GP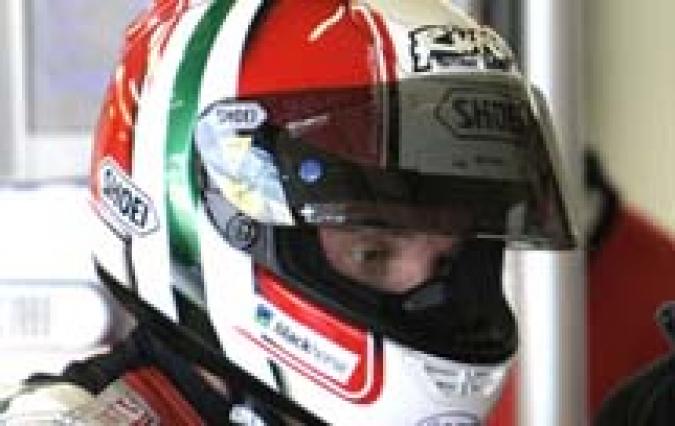 © Raceline Photography
By blue2bikes
November 15 2008
British Superbike star Michael Rutter has taken provisional pole for the Macau Grand Prix, in his quest to take a record breaking seventh title on the streets at Macau. Michael was in determined mood and set the pace at 2mins 31.098secs with his Ducati.
Unfortunately, Guy Martin aboard the Bike Animal Honda fell and was knocked unconscious, ruling him out for the rest of the weekend - due to FIM regulations, Guy cannot take any further action as he now cannot race for seven days. This is an unfortunate end to Guy's 2008 season, as he has had to suffer one of his worst seasons to date.

© Raceline Photography
The second qualifying takes place this evening (13th November) at 11:30pm British time.
Here are the top ten riders:
1 Michael Rutter
2 Stephen Thompson
3 Conor Cummins
4 Cameron Donald
5 John McGuinness
6 Steve Allan
7 Luis Carreira
8 Michael Barnes
9 Michael Weynand
10 Ian Hutchinson