Sidecar outfit Maton Racing secure new sponsor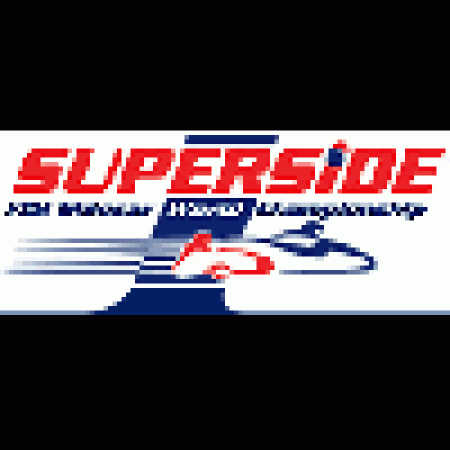 FIM Sidecars 2005
By Ian Guy, Superside.com
March 1 2005
Current World Number Two, Martien and Tonnie van Gils from Holland, have unveiled a new colour scheme for their Maton Racing LCR-Suzuki GSX-R following the announcement of a major new sponsor for the coming season.
Dutch firm Van Vliet Ltd, who make heavy plant machinery under the ETEC brand, have stepped in to provide major backing for the father and son team, in both the 2005 World and Dutch National Championships.

photo courtesy of www.matonracingteam.nl
The Flying Dutchmen competed in their first World Championship race as a wild-card entry, for their home round at Assen in 1999, and finished in a fine fifth position. Since riding in the World Championships full time from 2000, they have been regular top six runners, and have stepped onto the podium five times - including twice at last year's FIM World Cup event in Schleiz, where they produced three stunning rides to finish a superb second overall, behind Steve Webster and Paul Woodhead in the title standings.
"This year will be a hard season. There are many teams capable of getting onto the podium, and with sixteen races counting for the championship, I am realistic in hoping to be inside the top five at the end of the year," Martien told us. "But we must win the Dutch Championship again, as this is very important for ETEC. But we couldn't do it without all of the help and support of our sponsors and the people in the team," he concluded.