Superside sail into Norfolkline partnership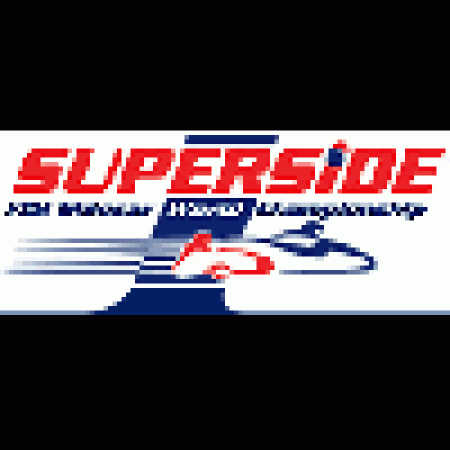 FIM Sidecars
By Ian Guy, Superside.com
April 21 2005
Superside have announced top cross-channel ferry operator Norfolkline as a new partner for the 2005 FIM Sidecar World Championship.
Norfolkline, the Dover to Dunkerque ferry operator, who recently won the 'Best European Crossing Operator' category in a major newspaper's Travel Awards, will provide special travel rates for the Superside teams crossing the channel during 2005.
"We are very pleased that a company such as Norfolkline has recognised the exciting opportunities to become involved in the FIM World Championships," said a Superside spokesperson. "One of the largest costs that Superside teams face during the season, particularly those based in the UK, is related to the amount of travelling around Europe that is required. This partnership will help to reduce some of those costs, and allow the teams to focus more of their budgets on winning races."

picture courtesy of Mark Walters
Wayne Bullen, Norfolkline's General Manager for the route, said, "We are delighted to be associated with Superside, having been involved with motorcycle / sidecar racing for many years, and personally knowing many of the competitors, I can appreciate the commitment and costs involved with the sport. It will be an exciting championship, and we look forward to welcoming competitors, their helpers, and their families aboard our ferries."
Round one of the 2005 FIM Sidecar World Championship takes place at Brands Hatch on 7th-8th May.
Superside FIM Sidecar World Championship 2005
Rd1, [07-08 May] Brands Hatch, UK*
Rd2, [28-29 May] Hungaroring, Hungary
Rd3, [18-19 Jun] Nürburgring, Germany
Rd4, [09-10 Jul] Schleiz, Germany*
Rd5, [06-07 Aug] Salzburgring, Austria
Rd6, [20-21 Aug] Rijeka, Croatia*
Rd7, [03-04 Sep] Assen, Holland
Rd8, [10-11 Sep] St. Petersburg, Russia*
* multi-race weekend