Superside North American partners, NASCAR support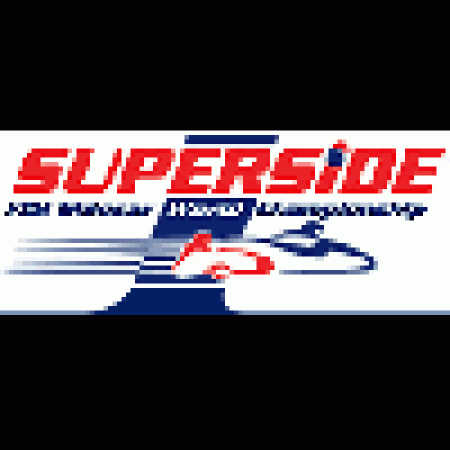 Superside FIM
By Ian Guy, Superside.com
June 24 2005
Superside, the promotor of the FIM Sidecar World Championship, has announced a strategic alliance with a North America partner, Superside America. Superside America has been set up to provide a professional Sidecar series for Canada and the United States.
Superside America's début 2005 Championship takes place over a single event next weekend on 24th–26th June, at Infineon Raceway in Sonoma, California. And in a coup for Superside America, the race takes place in conjunction with the NASCAR Nextel Cup Dodge/Save Mart 350 event. The high profile race has attracted over 25 North American Sidecars, who will be competing for the Championship this weekend.
"The opportunity to grow sidecar racing in partnership with the Superside World Championship is an excellent match. We believe the North American market, both Canada and the United States, is ready for a professional sidecar series," stated Thomas Haynes, Superside America Series Director during a visit to last weekend's Superside FIM Sidecar World Championship round at Nürburgring, Germany. "What better way to start off the series than by partnering with a NASCAR race - the biggest racing series in the world."
"America is a relatively untapped market for the Sidecar racing scene, and the partnership with Superside America will help all Superside teams achieve a wider audience," said Ian Guy, the Superside World Championship's TV and Media Manager.
As well as branding the Superside America Championship and expanding the number of rounds, the North American partner has several long-term goals including, developing long-term initiatives to grow the number of Sidecars and clubs in North America, and collaborating on a future North American round for the Superside FIM Sidecar World Championship.