Ferrari concludes Jerez test with most mileage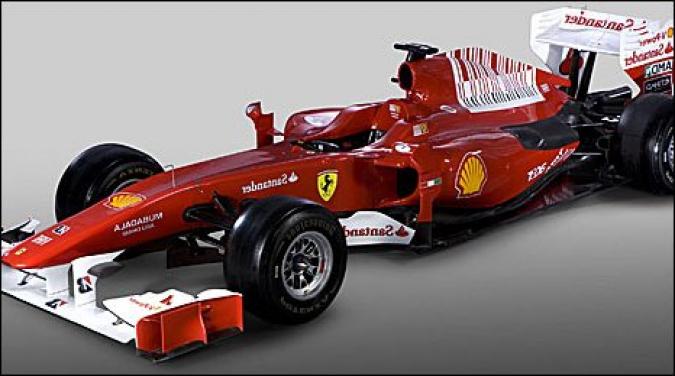 Consistently reliable
By Tifosa
February 13 2010
Felipe Massa wrapped things up for Ferrari at Jerez with a massive 160 laps today. In total, the F10 had 449 laps the most of any of the teams, between Fernando Alonso and Felipe for the second test of the season.
Massa once again concentrated on long stints, the longest of which was a 50-lap run. He evaluated tire performance in a comparison between different compounds and tire behavior. His total mileage of over 700 km today further underscored the strong reliability of the F10.
The session started out wet, with a slight drizzle but all teams got action after lunch when the track dried out nicely. There were several stoppages, including one for Michael Schumacher who stopped on track, apparently out of fuel at the end of a very short stint. This was also the most productive day for newcomers Virgin with Lucas di Grassi managing a decent 63 laps and a best time of 1m.22.912s
Lewis Hamilton topped the times for the day as well as overall, with 1m.19.583s in the dying minutes of the post-lunch session.
Massa had one stop himself that was deliberate and possibly the result of running out of fuel. However, this was a calculated move and was not a cause of concern. In fact, Massa was extremely pleased with the test and in particular, the lack of any major issues with the F10.
In response to being asked about his chances of winning the title after the two tests thus far, Massa said "For sure we can say that we've got a reliable car, but it's much too early for the rest, although I really hope so. The one who does the best work, day after day on the track and at home, wins the title. I'm not the most important thing here. What counts is that we know that we've got a fast and constant car."
The next test takes place at Jerez once again, from 17-20 of February. For Ferrari, Massa will have the car for the first two days and Alonso the last two.