Australian GP Review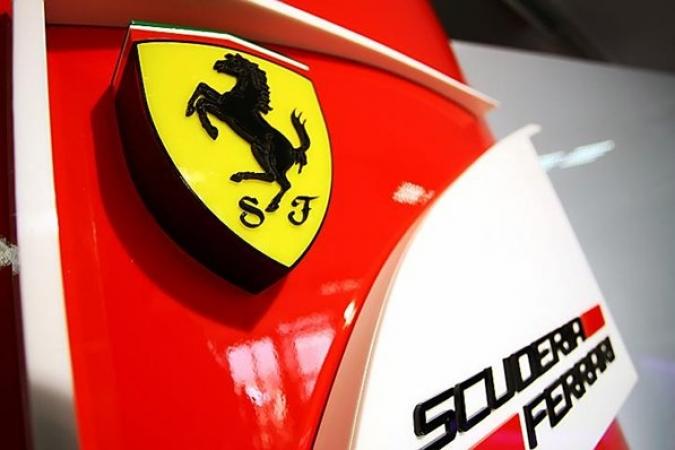 By Lucifer
March 20 2013
The first GP of the 2013 season saw a much improved start to the F1 season for Ferrari. In recent years the team have struggled during the opening weekend. This year however things were very different.
Throughout the race weekend both driver looked confident in the car and this showed in Practice, Qualifying and more importantly the race. Both cars got way from the line well, continuing what we saw at the end of last season. We also saw Felipe Massa maintain the form he found towards the end of last season.
With Fernando Alonso finishing second behind Lotus' Kimi Raikkonen and Felipe Massa following shortly behind in fourth, Ferrari fans have now got something they have not had for many years. Optimism from the very start of the season.

For the first time in five years Ferrari are not playing catch up to the rest of the field. They are amongst the front runners, with the possibility of RedBull and Lotus being the only teams with faster cars.
As the season moves on to Malaysia, Ferrari fans can be optimistic of another impressive performance.