Montezemolo hopes Mercedes is penalised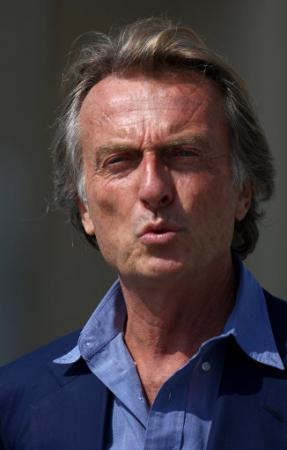 By Jay
June 12 2013
Ferrari President, Luca di Montezemolo is vocal about his feelings on Mercedes when they face the tribunal next week for allegedly breaching the rules with a recent private test at Barcelona with Pirelli.
"We have faith in the FIA. Let's hope formula one can maintain its professionalism and we have faith that those who attempt to circumvent the regulations are pursued and prosecuted, or rather more prosecuted than pursued," he said.
Ferrari says they were apporached by Pirelli for a test, but they refused citing the rules that disallows testing the tyres with the current season car.
"Of course we said no. The regulations prohibit the use of a car from this year," Ferrari spokesman Renato Bisignani told Brazil's O Estado de S.Paulo newspaper.
Eddie Jordan echoed the general consensus among F1 circles that Mercedes is most likely to be penalised.
"I don't know whether Mercedes will have points deducted or Ross Brawn will lose his job, but I do think there will be penalties because something was not quite right," he said.
Discussion Forum - Hot Topics