Massa joins Williams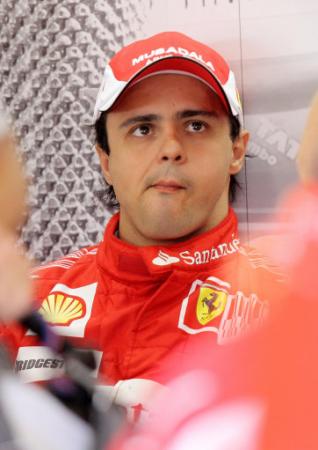 Massa: Williams-bound
By Tifosa
November 14 2013
Ferrari driver Felipe Massa has signed with Williams for the 2014 season, in what is said to be a multi-year deal.
Massa, who will be replaced by Kimi Raikkonen next year at Ferrari, has said that it had been his childhood dream to drive for teams like Williams, Ferrari or McLaren. He also said that he envisioned the opportunity to be a leader in the team important to his joining. He hoped his Ferrari experience would come in handy, especially in the face of multiple-rule changes that come into effect next year.
"Since my early days in motor-racing, I don't remember seeing so many new rules in a single season and I'm fully prepared to work with everyone at Grove to make sure we find the right direction.
"I'm highly-motivated to start working hard from the very beginning in what is an exciting new challenge in my career."
Massa is set to be at Williams for at least 2-years in a multi-year contract, as confirmed by both Sir Frank Williams and Massa himself. "It's not just a one-year contract, it's more than that so I am very happy and ready to work as hard as I can," he said.
As Massa prepares for the last couple of races as a Ferrari driver, here's wishing him the best for his future at Williams.