Time for a rethink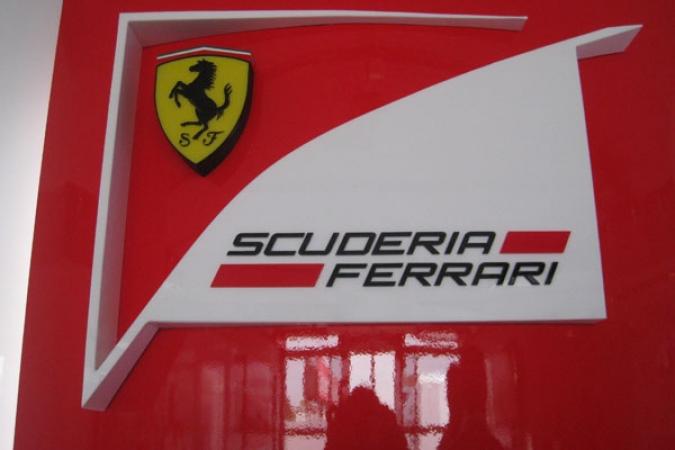 By Lucifer
July 28 2013
After a disappointing result in Hungary. The four week break until the Belgian GP gives Ferrari a lengthy period to have a long look at what needs to be done in order to provide a car that can win a race once more.
Despite the best efforts from Felipe Massa and in particular Fernando Alonso the F138 appears to be going backwards in terms of performance against its main rivals. Mercedes have got on top of the tire issue. RedBull have continued to develop this seasons car at the usual rate, whilst Lotus have also made some impressive developments. Meanwhile Ferrari have at most stayed stationary in the current development race.

Hopefully there will be a lot of head scratching over the next few weeks. Although with the enforced stoppage of work over this period, we may not see any evidence of improvement until we reach the end of the europen section of this season. Sadly, by this time it will likely be too late for a serious title challene.

Although after todays race Alonso was still trying to be optimistic, the reality of getting three or four wins in a row is almost zero.

If latest speculation is to be given any merit, it would appear that Fernando's management are looking at future options. Which include meeting with RedBull boss Christian Horner. If it is true, no one can blame him for thinking of his career.