Rules allow testing with old car - Ferrari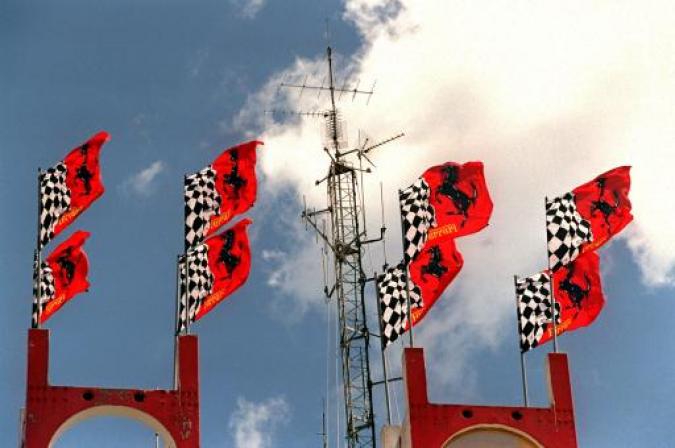 By Jay
June 3 2013
Ferrari has hit back at claims that they are too being investigated by FIA for illegal testing with Pirelli.
Earlier this week Mercedes were called up by FIA for illegally testing the Pirelli tyres with their 2013 car, and now there was news that even Ferrari have also been called by FIA.
However, Ferrari spokesman Renato Bisignani told Brazil's O Estado de S.Paulo: "There is nothing wrong with using a two year old car -- the rules allow it."
Indeed, it is believed that the 2011 Ferrari used for the Pirelli test was actually owned by a private owner, and operated by the Corse Clienti department, not the race or test team.
"We have never tested with this year's car," a Ferrari spokesman is separately quoted by Italy's Autosprint.