Is there a storm brewing at Ferrari?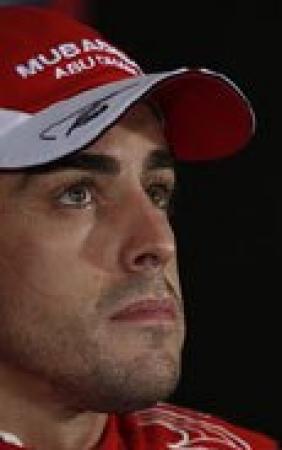 Not at ease?
By Tifosa
October 31 2013
The recent criticisms of team Ferrari by Fernando Alonso and persistent rumors of McLaren interest in the driver have led to rumors of unrest in the Scuderia camp.
Team boss Stefano Domenicali however has moved swiftly to dispel all such talk. "I don't know if you want to see shadows around or something, but it is time to stop with these things of saying there is something with Fernando. Honestly I don't see it. That is my point of view and I am sure it is the same point for Fernando," he said in response to a question about the situation.
For his part, Alonso seems to be taking yet another championship-free year in his stride and he was conciliatory in his comments regarding his lack of championships. "For me it makes a difference to have the team happy so that at the end of the month they pay me. I think the rest of the things is a little bit more complicated and it's impossible to make everybody happy."
Speaking about 2014 and the new regulations, he said that hard work was the order of the day. "We must start working even harder because we have a very strong challenge in front of us. They [Red Bull] have been very strong and dominating Formula One for the last four years and we need to do something better than what we did the last four years because it's clear that it was not enough. We will start immediately and next year we want to win so we have to work."
So on the surface, things appear fine but the drought of championships for both driver and team has been frustrating to say the least.