Malaysian GP Review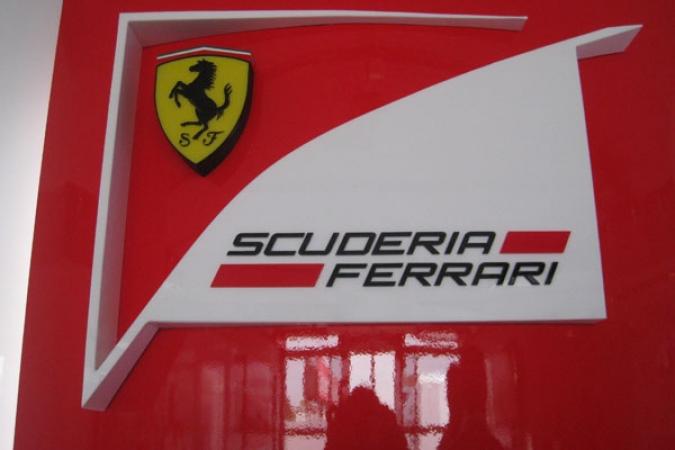 By Lucifer
March 24 2013
After a great result in Australia things went slightly down hill during the second race weekend of 2013. Fernando Alonso retired on lap 2 whilst Felipe Massa only managed to finish in 5th.
As is the norm in Malaysia the weather had a say in the outcome of the 2013 race. With the race starting under wet conditions the first few corners were very slippery and needed a cautious approach. Despite being cautious Fernando Alonso clipped the rear end of the RedBull in front, damaging his front wing. A lap later the structure of the wing failed completely and the whole of the wing went underneath the chassis of the car. Stefano Dominicalli has stated that it was the teams call to leave Fernando Alonso out hope he would make it to the first round of pit stops. Sadly this did not happen.

With Fernando Alonso out of the race, it gave a perfect opportunity for Felipe Massa to climb through the field and score some valuable points. Sadly he was unable to do so. Finally crossing the finish line almost 30 seconds behind the race winner Sebastian Vettel.
There was also some controversy between the RedBull and Mercedes drivers. Both teams issuing team orders. Sebastian Vettel decided to go against them whilst Nico Rosberg and Lewis Hamilton obeyed. Although Nico Rosberg did have a parting comment to team boss
Ross Brawn, "Remember this".

At this early stage in the season it would appear that there is already tension within the RedBull camp. With Mark Webber only being on a one year rolling contract. With many feeling this may be his last season in F1, could he have decided to go out fighting, after having to play second fiddle for three years could anyone really blame him?