No Alonso No Crowd at Jerez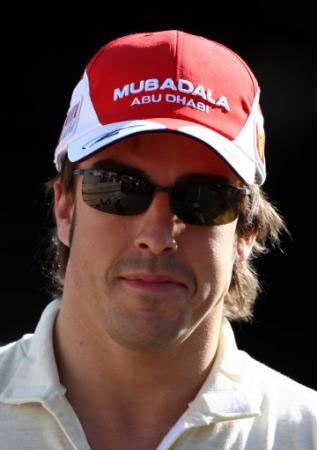 By Jay
February 7 2013
The number of f1 fans to the first winter testing of the new season has been minimal compared to last year
"We have 25 to 30 per cent more journalists this year," Jerez's media boss Raul Zarzuela said.
"Everyone wants to see the new cars. It's almost like a grand prix," he added.
But "The absence of Alonso has hurt the interest here (in Spain)," Zarzuela admitted. "We (Spain) are in (economic) crisis, of course, but it only costs 10 euros for the whole day."
The ace Ferrari driver has elected to sit out the opening pre-season testing and is busy cycling to keep his fitness level high.
He had given up the drive of first two days to his teamate Felipe Massa, and the final day (today) to his fellow countryman and test driver Pedro de la Rosa.