Australian GP Practice - Ferrari Report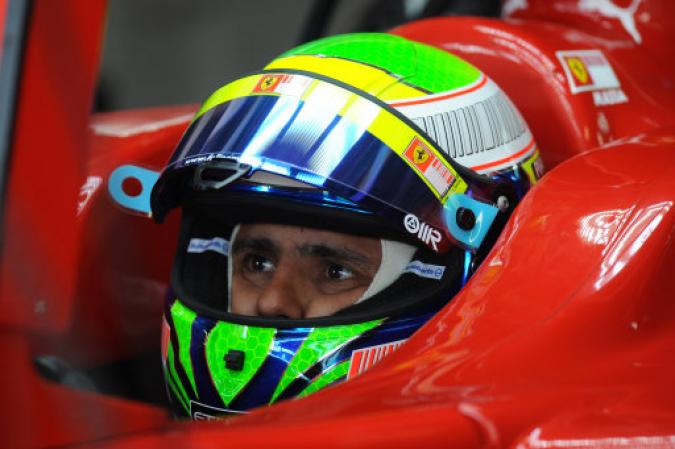 By Jay
March 25 2011
Ferrari ran a quiet practice sessions at Albert Park today with Fernando Alonso going third fastest in the final practice session, that was topped by the Mclaren duos of Jenson Button and Lewis Hamilton.
Ferrari did aerodynamic tests on both their cars. Alonso evaluated the new front wing, while Massa ran "FloViz" paint to assess the airflow over a new rear wing during their early running.
Alonso, however, had a minor problem in the afternoon, but it was soon resolved.
Commenting on the day's session, he said, "Nothing new yet and what else would you expect? These two free practice sessions have not actually revealed the real relative strengths of the teams."
"This morning Red Bull went well and in the afternoon it was McLaren's turn, with us and Mercedes always in the mix, while Williams and Renault also seem competitive. There are so many teams who could be in with a chance of going for the win and therefore it's obvious that it will be necessary to have a good Saturday, without any mistakes if you want to start from the front row."
"Today, we concentrated mainly on analysing the behaviour of the Pirelli tyres, which seems a bit different here to what we saw in testing, partly because the track surface has very different characteristics. As far as strategy is concerned, we will need to be very flexible during the race, because at the moment, we know too little about the tyres to be able to say with certainty on which lap it will be best to stop."
"From what we have seen today, maybe we can do ten laps on one set of tyres, or maybe thirty! I am happy with the way the car is going: at the start there was a bit of understeer and we still are a way off from having perfect grip at the front, but it went better than I was expecting. We wanted to show that Japan was in the thoughts of all of us at Ferrari, which is why we ran with a sticker dedicated to the people of a country that has brought a lot to Formula 1 and where our sport has a great following," he concluded.