14 points and penalty escape for Ferrari at China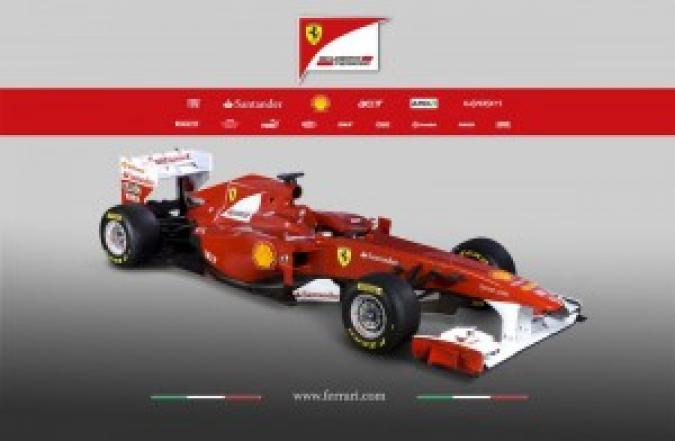 By Jay
April 18 2011
Ferrari made no headways in their Challenge for the Championship with their drivers collecting just 14 points altogether at the Chinese GP.
The race was won by Lewis Hamilton of Mclaren, while Sebastian Vettel, winner of first two GPs of the season, had to settle for second place, followed by his teammate, Mark Webber.
Ferrari's two-pitstop strategy failed miserably as the drivers struggled for pace due to tyre-wear, while the DRS system malfunction raised a few questions, as Felipe Massa finished sixth followed by Fernando Alonso in seventh
Speaking to the media, Felipe Massa stated, "It's a real shame not managing to finish this race in a better position. It really seems that, from qualifying to the race, we discover another car: yesterday, we were not competitive, today we fought with the leaders right to the end. Unfortunately, on the hard tyres we could not defend position all the way to the end. The strategy? Now, it's easy to say that we were not on the right one, but we are a team and we take our decisions together. Vettel made the same choice as us and we had a reasonably similar pace. Probably we would have finished on the podium, but we need to look into all the details with the engineers. I am happy with my race; I think it was my best this year and maybe even the best including last year. We need to work out how to improve the car, especially in qualifying."
The DRS system once again failed and a malfunction made it deploy outside the designated zone, which raised many a eyebrows whether Fernando Alonso, who was driving the car, chasing Michael Schumacher, had deliberately tried to gain unfair advantage.
Though no official statement from the FIA has been released, BBC commentator, and former F1 driver, David Coulthard felt that Ferrari didn't use any illegal means.
"I fail to see what he would have done from the cockpit. He knows the wing is not available at that point so it's pointless pulling the paddle, and we know they've had difficulties with that system in the past, so I wonder it that's just a mechanical or software issue," he added.
"There's no way Ferrari can circumnavigate the regulations so that's clearly teething trouble."