Ferrari quits FOTA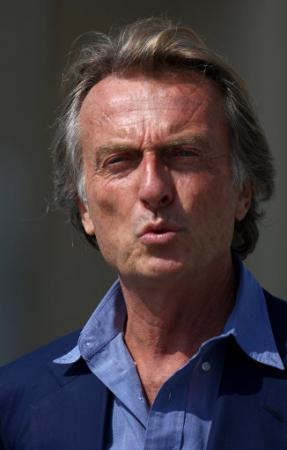 FOTA sans Ferrari...
By Tifosa
December 3 2011
Ferrari has left the Formula One Teams' Association (FOTA), in what comes as no surprise given the recent noises of dissatisfaction emanating from discussions regarding the future of FOTA. World champion Red Bull has left the teams' outfit as well.
The floundering FOTA has faced strong rumors about its demise since it transpired that few teams may have been in violation of the resource restriction agreement (RRA). Though all the F1 teams pledged to solve the problems facing the organization, FOTA'S future continued to be in jeopardy towards the end of the 2011 season as teams did not agree on several issues.Now with the loss of Ferrari, one of the driving forces behind the setting up of FOTA, and double world champions Red Bull, FOTA's continued existence is in serious doubt
Ferrari has confirmed the move on its website and says that the decision wasn't an easy one. Excerpts from the team's statement:
"Ferrari has informed FOTA President Martin Whitmarsh that it is leaving the organisation made up of the teams competing in the Formula 1 World Championship. It was a difficult decision and a great deal of thought went into it. It was taken reluctantly after analysing the current situation and the stalemate when it came to debate on some issues that were at the core of why the association was formed, indeed with Ferrari and Luca di Montezemolo as the main instigator and promoter of ideas. It's not by chance that the President of the Maranello company held that same position and job title within FOTA up to the end of 2009."
Meanwhile, Red Bull has also released a statement confirming their departure from FOTA.Here is the statement from Red Bull Racing regarding FOTA: "Red Bull Racing can confirm it has served notice to withdraw from FOTA (Formula One Teams' Association).The team will remain committed to finding a solution regarding cost saving in Formula 1."