Ferrari signs new aero specialist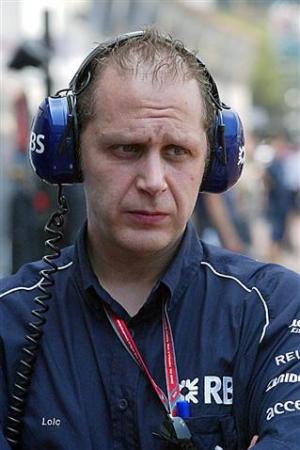 By Jay
May 25 2012
Autosprint, the Italian publication, reports, Ferrari has signed a new F1 aerodynamicist.
Loic Bigois, a 52-year-old Frenchman, currently with team Mercedes GP, is rumoured to move to Ferrari in mid-September.
In 2007, he moved to Honda, which became Brawn and subsequently Mercedes.
Bigois started his career with Ligier/Prost, moving to Minardi until 2003 when he was recruited by Williams as chief aerodynamicist.
In 2009, when Brawn GP won both the Driver's and Constructor's Championship, Bigois was awarded the Dino Toso Racecar Aerodynamicist of the Year Award.