Ferrari's day shortened by weather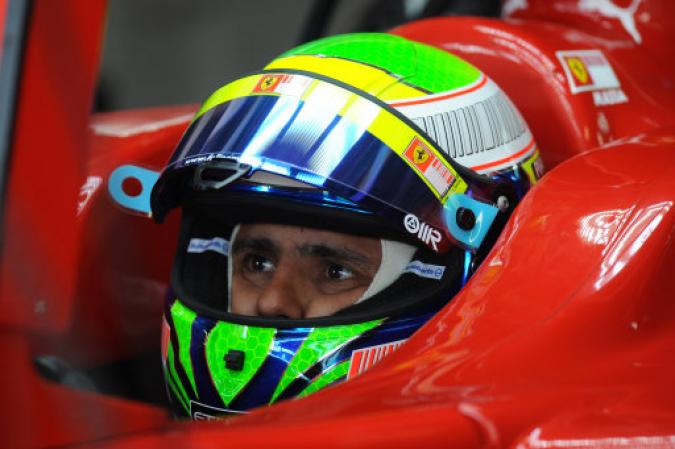 No problems in the rain
By Tifosa
February 13 2010
Felipe Massa made the most of another wet day at Jerez and got significant mileage in very rainy conditions even as Ferrari completed the session earlier than expected due to worsening track conditions at the end.
The third day of testing started out dry, which lasted about an hour and the Ferrari driver got in just 20 laps before the weather went downhill. He had a best time of 1m.21.603s, which placed him fourth in the timesheets.
It was not all bad however for Massa, who took to the track again in the afternoon with heavier rain greeting him. He obtained very vital and useful data on the F10's performance in the wet, as well as a thorough evaluation of the intermediate and extreme wet weather tires, ultimately finishing the session with 72 laps.
Speaking later on Ferrari's official site, Massa regretted the lack of laps in dry conditions but was happy overall with the performance of the F10 and praised its set-up. "I have to say that the F10 has confirmed to be a very well set up car; I'm very happy with the sensations I had today," he said. "Let's hope that the weather is better tomorrow so we can drive more and start working on the set-up."
Testing concludes tomorrow, and hopefully, Massa can accomplish a lot more driving than today!
Be a part of our community: Go to our
Discussion Board
and join other Tifosi in the forum!