Ferrari sets sight on Bahrain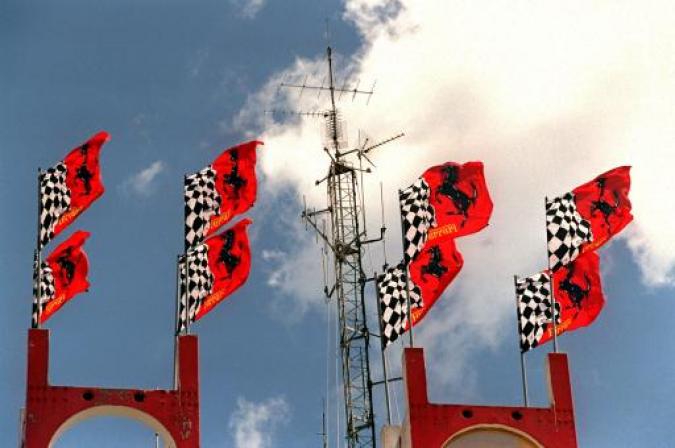 Flying high after testing
By Tifosa
February 28 2010
Felipe Massa brought the curtain down on preseason testing for Ferrari with another strong performance. So did the team earn the title of "winter testing champion" or not?
Given that today all the top teams were very close to each other, the question may remain unanswered till Bahrain. However, Ferrari is in the mix and both team and drivers are quietly confident for the start of the season.
If anything, Ferrari is playing down the perceived advantage that many whispers around the paddock are suggesting it will have at Bahrain less than two weeks away.
Massa parried away any suggestion that the Scuderia had emerged clearly in front after testing saying, "We never expected to have an advantage and to go to the first race and win in an easy way, definitely not. We expect to have a competitive car, and this I think we have done. The car is reliable, but also consistent, and that is what we want to start the season."
He insisted that it was close at the top. "It's difficult to say who worked best. Today the time sheet says Hamilton, but we're all very close together, it's just tenths of a second."
And considering how the timesheet read today, he is on the money. The final session was topped by Lewis Hamilton and less than half a second separated the top 8 drivers, with Massa himself just 0.067s off of the McLaren driver.
Ferrari is now looking forward to the season opener, happy with how winter preparations have gone. We next hear the roar of the engines on Friday, March 12 when Free Practice 1 rolls around. It promises to be an exciting season!
Like to have your say? Join us in our Discussion Board and share your views!