"Quiet Hero" of Malaysian GP"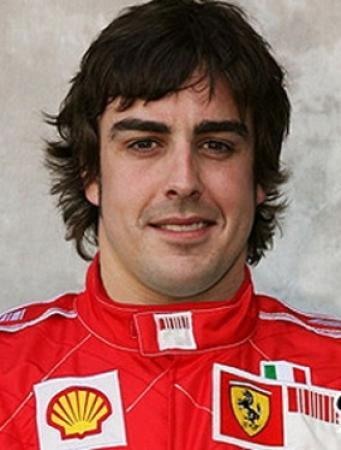 By Jay
April 5 2010
Germany's Auto Motor und Sport has said that Alonso was the "Quiet Hero" of the Malaysian GP.
With Alonso's gearbox problem surfacing at the installation lap of the race, the Spaniard who was forced to drive without a clutch for practically the whole race, did however gave a stellar performance, reaching 9th from 19th position on track, until the car failed him with two laps to go.
"This was a very difficult weekend. We made a big mistake in yesterday's qualifying and today in the race. I had to retire with an engine problem. My race was an uphill climb from the start"
"Trying to look on the positive side, at least the engine failure only cost me two points: it would have been much worse if I had been in the lead", Alonso said.
The team was expecting rain, and hence both the drivers went on for longer first stint. Unfortunately, the rains never came, and Fernando even had to lose time on his first set of tyres. This made him lose precious time, and left with lesser laps to catch and overtake Jenson Button, of McLaren, running in at 8th position.
Felipe Massa, however, had a fairly good day, finishing 7th from his qualifying place of 21st. He is now currently 2 points ahead of Alonso and leads the championship.
Stefano Domenicali, disappointed by the results, said "There's no way we can be happy with the outcome of this third race weekend of the season. We came to Malaysia with very different objectives and taking home a mere seven points is a disappointment."
He was however, all praise for his drivers, "Fernando drove an amazing race, given that right from the formation lap, he had a problem going through the gears. To drive under these conditions is impressive and he was able to stay in the fight for points right to the end. Felipe also drove a really great race, especially in the second part and heading the Drivers' classification is a just reward for all he has done in this early part of the season."
Chris Dyer, Chief Engineer of Ferrari, felt it was a shame that they couldn't exploit the full potential of the car, because of the strategy error in qualifying that saw Alonso and Massa end up 19th and 21st on grid.
The team is however all geared up and are also rumoured to be coming up with the McLaren style F-duct soon. "We will bring it to the races as soon as possible, once we are sure that it is 100 per cent," added Domenicali.