Ferrari loses plot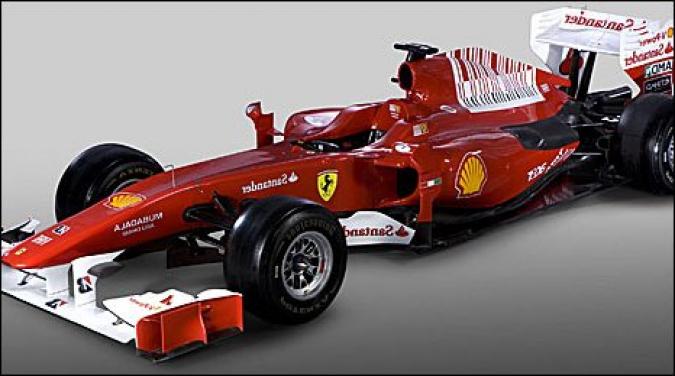 By Jay
May 31 2010
Ferrari lost the plot in their 800th grand prix appearance as they were found wanting for pace compared to its competitors.
Fernando Alonso who again made a mistake in qualifying lost out on the top-10 grid position and started 12th.
His team-mate, Felipe Massa, of whom much was expected, considering his earlier performance on the track, couldn't do much too and qualified 8th.
However, unlike in Monaco, Alonso could not produce a good performance at the race being stuck behind Vitaly Petrov's Renault for much part of the race, until in the final laps he overtook him to finish at 8th position.
Felipe Massa could only finish 7th, putting a serious question mark on his form and that of Ferrari's, which claimed to have brought huge developments and improved f-duct for the race.
The team is now behind Mclaren and Red Bulls in the championship, while Alonso is fourth in the driver's championship.
The following are the excerpts of comments made by the team post-race.
Stefano Domenicali: "This was definitely a very poor weekend for us and it's a shame we were unable to celebrate our 800th Grand Prix in a worthy manner. We did not have the performance level we expected and we were definitely inferior to the two teams which dominated the Turkish weekend."
Felipe Massa: "It was a very boring race for me, from start to finish, but it was also very difficult. I was always stuck behind Kubica and the two Mercedes, who were running at a similar pace to me."
Fernando Alonso: "It was a case of damage limitation in what was a very difficult weekend for us. Our aim in this championship is to fight with McLaren and Red Bull for the podium, definitely not with a Renault for eighth place, with all due respect to my former team."
Chris Dyer: "Given the position of our two cars on the starting grid, this is an acceptable result. What is not however, is our performance level this weekend, given that it definitely did not match our expectations."
---------------
Today's hot topics under discussion
2) Turkish GP
3) Monaco GP
4) Ferrari Car Development updates
Join us on our discussion forum