Valencia Day 2 - Ferrari Report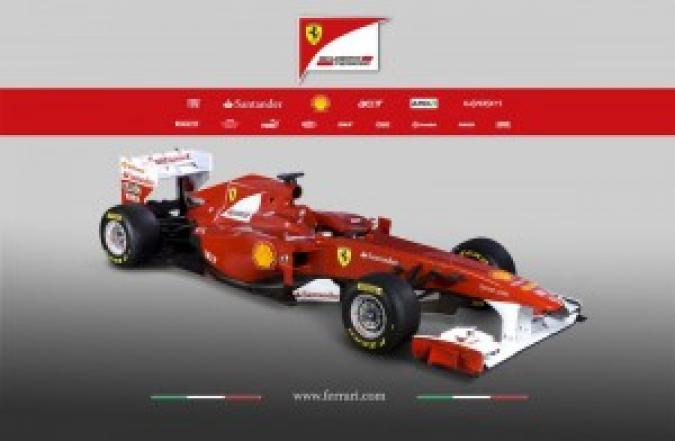 By Jay
February 3 2011
Fernando Alonso clocked the quickest timing of 1.13.307 on the second day of testing at the Valencia circuit, edging out Sebastian Vettel's Red Bull by three hundred of a second. Vettel's best time was 1.13.614.
Though it is difficult to draw any conclusion on what program each of the drivers were on, the tyres were the major talking point amongst the drivers.
"We had three types of tyre available here and there is a significant performance difference between them, in the region of between six and seven tenths on the clock. This means it is too hard to make comparisons between the performance of the various cars," Alonso pointed out.
"I am happy with the work we did today," he continued.
"Yesterday we concentrated mainly on the systems on the car, on checking that everything was okay, while on this second day we were able to go deeper into our understanding of its behaviour, even with different fuel loads, making the first changes to the set-up. For example, we tried to deal with the oversteer and to find ways of dealing with tyre degradation over a long distance."
The team faced a few issues regarding set-up changes, but Alonso was overall happy with the reliability of the car so far.
"This (issue) is totally normal when you start developing a brand new car," he explained.
"From the reliability point of view, this is definitely a good start. The F150 proved to be very strong and we can be happy about that. As to whether we will be competitive, we won't really know for sure until Bahrain."
The third and the final day of testing at the Valencia circuit will being at 9am GMT today, with Felipe Massa behind the wheels of Ferrari.