Jerez Day 1 - Ferrari Report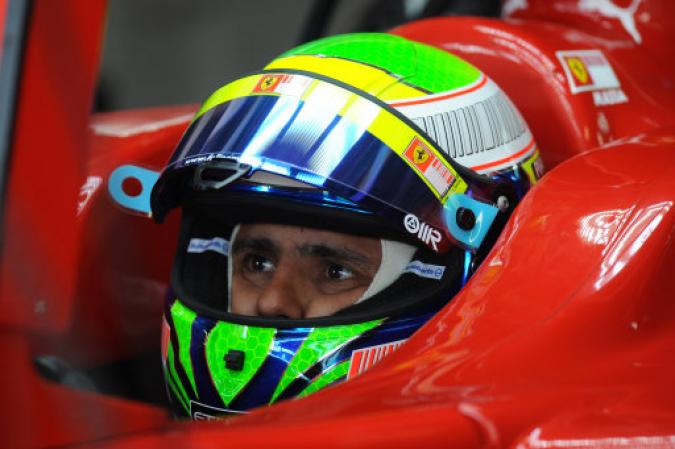 By Jay
February 11 2011
Felipe Massa steered the F150, we mean, the re-christened "F150th Italia" to clock the fastest time for the first day at the Jerez circuit, in southern Spain.
Felipe focussed on finding the best set-up for the car, understanding how the Pirelli tyres behaved, aerodynamics testing etc.,
Felipe completed a total of 101 laps without any technical problems, unlike in Valencia where his car had spun and he sat out most of the morning session losing valuable track time.
Felipe clocked the fastest time of 1:20:709.
He was pleased and looked cheerful at the end of the day, "I am pleased with today," he said, speaking on ferrari.com
"I was able to run continuously, without losing any valuable time. All those kilometres helped me get to know the car better and especially the tyres, an area where we were able to try different things to those we did in Valencia. The fastest time? It doesn't mean anything, because we don't know what trim the other drivers were running."
Ferrari's car also carried a message of support for Robert Kubica, just like all other cars which ran on the first day at Jerez.
"I am glad Robert is getting better. It was nice that we all had a note for him on our cars and again I wish all the very best," he concluded.
Testing continues at the Jerez circuit tomorrow, with Felipe Massa again on the wheels of Ferrari.