Jerez Day 3 - Ferrari Report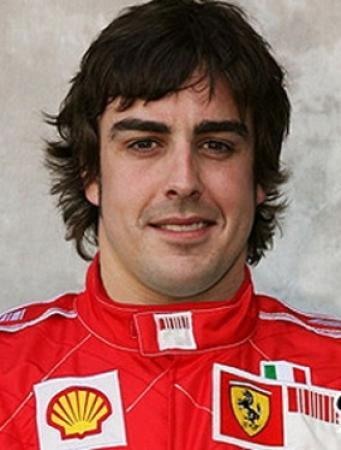 By Jay
February 13 2011
Fernando Alonso drove a total of 131 laps and posted the second quickest time for the day when the third day of testing ended at the Jerez circuit in Spain.
Alonso clocked the second best time of 1:20:493 behind Renault's Nick Heidfeld, and was more than happy with the reliability of the Ferrari.
"Important to have done a lot of kilometres", he said.
"It is very important to be able to do so many kilometres one after the other, without experiencing any problems."
"It means we can pick up a lot of data which is useful especially when it comes to understanding the tyre behaviour, which is the biggest unknown at this test. I already said it in Valencia and I repeat it now: we must not think about what the others are doing, in terms of times. It is better to focus on our own efforts and then we can see where we are in Bahrain in a month's time."
In all Ferrari completed 1500 kms since the car took to track. In Jerez Massa had already covered 217 laps in the first two days, and the car looks to be getting stronger as the testing progresses.
Alonso who wore a helmet dedicated to Robert Kubica was delighted that Kubica was recovering well.
"I am delighted that Robert's condition is evolving in a positive way, with every passing day. Now he will need a lot of patience, but the most important thing is he is getting better."
Testing would continue for the final day today at this circuit, with Alonso again at the wheels of the Ferrari.