2011 Malaysian GP Report - Ferrari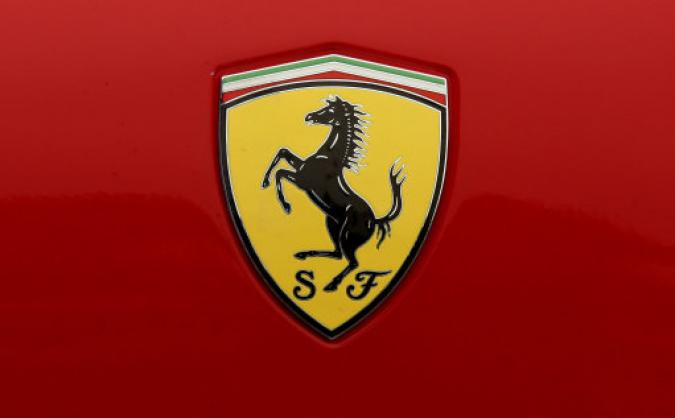 By Jay
April 11 2011
Felipe Massa and Fernando Alonso, both running a three stop strategy, on a race, that was dictated by tyre-wear, finished 5th and 6th respectively for the Ferrari team.
Sebastian vettel of Red Bull notched his second successive win of the season, while Jenson Button came second and a strong Renault of Nick Heidfeld finished third.
It was a good day for Fernando Alonso until he collided with Lewis Hamilton, missing on a possible podium finish, as he damaged his front wing and was forced to visit the pits for replacement.
He was later given a drive through penalty for the incident, which though had no affect on his finishing position of the race, while Hamilton lost valuable points for his team.
Though the car had better pace in race trim, compared to its qualifying pace, the DRS system was not working on the car, which made it difficult on straights and overtaking.
"I am happy with this race, not with the result but, because we were finally competitive, capable of fighting wheel to wheel for a place on the podium. This is further motivation for the forthcoming race in China."
"We were not lucky, if the moveable rear wing had worked all the time, I could easily have passed Hamilton down the straight, but instead we had to fight hard. He defended very well and, unfortunately, we touched, that broke my wing and I had to come back into the pits to change it, thus losing any chance of getting to the podium," Alonso stated after the race.
Felipe Massa too echoed the same feeling of the car pace difference with regards to qualifying and race trim.
"We definitely have to improve the car, but it's equally true that our race pace is very different to our performance in qualifying. That's a positive, but we know that grid position is nevertheless very important, so we have to move forward on this front. As for my race, it was a shame to have lost valuable seconds at my first pit stop, but for that problem, I could have fought my way to a podium place. With the soft tyres my pace was very good, less so on the hards, to such an extent that Webber, who in addition had made one more stop, managed to pass me," he concluded.