De la Rosa joins Ferrari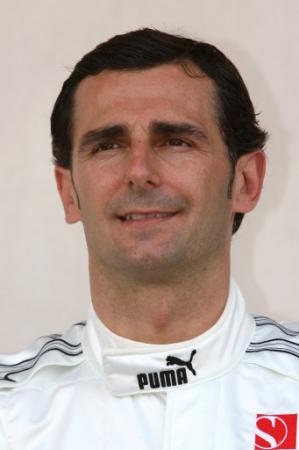 By Jay
January 16 2013
Spaniard Pedro De la Rosa has joined Ferrari in a development role for the 2013 season, the Ferrari F1 team said today.
De la Rosa, 41, had raced for the financially-strapped HRT team, which is absent from this year's starting line-up after failing to find a buyer, last season.
He was a McLaren test driver for eight seasons, including the year when Fernando Alonso was driving Mclaren in 2007.
De La Rosa will focus on work with the simulator, and Marc Gene, who recently signed back as test driver for Ferrari, sounded elated.
"Your experience with the simulator will be fantastic for the team. Great news," said Gene on his Twitter feed.
De la Rosa made his Formula One debut with Arrows in 1999 and raced for Ferrari-powered Sauber in 2010 as well as a one-off appearance in 2011.
Discussion Forum - Hot Topics