Ferrari sticking with 'Pull-Rod' system for 2013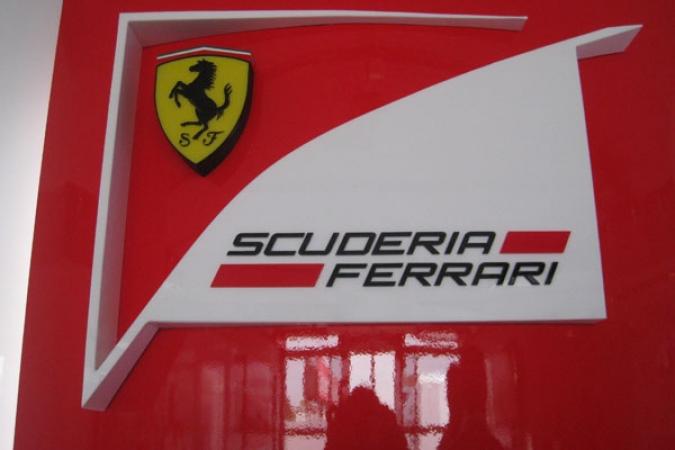 By Jay
January 19 2013
Ferrari will stick to its novel 'pull-rod' front-suspension layout for 2013.This was confirmed by the teams Technical Director, Pat Fry.
Fry, speaking to Germany's Auto Motor und Sport, said that the 'pull-rod' project was worth it.

Replying to a query that Ferrari failed to develop it strongly last season, he said, "It was certainly not our problem. You get get a little aerodynamic advantage from it. We solved the structural problems well."

Last year, Ferrari stunned its rivals by reviving a concept not seen in F1 since Minardi raced around at the back of the grid in 2001.

Fernando Alonso ultimately came close to winning last year's title, but it is true Ferrari initially struggled with its F2012.

One of the issues is that the layout makes it hard for the mechanics to work on the front of the car, but Fry said an "evolution" is ready to debut in 2013.

"We will build on it, but it will look different," he revealed. "I would not be surprised if some others follow suit.

"When we talked about it for the first time, the first reaction was 'This is crazy'. But if you weigh up all the pros and cons, it's not so stupid," added Fry.
Discussion Forum - Hot Topics