Massa first to test the new Ferrari 2013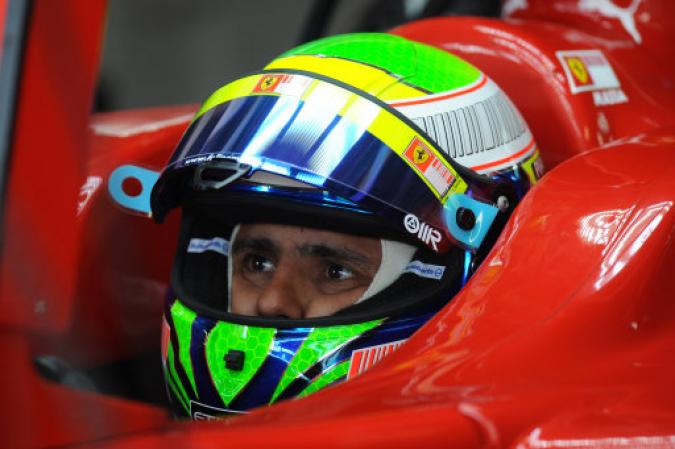 By Jay
January 28 2013
Felipe Massa will be driving the new Ferrari 2013 car at the first testing of the new season starting at Jerez.
Fernando Alonso will miss the first test of Ferrari's 2013 Formula 1, and his Brazilian teammate would be doing the testing for the first two days.
The final day will see Felipe handing over the car to test driver Pedro de la Rosa, who joined Ferrari this month. Pedro who will be spending much time on the simulator, this opportunity of driving the car on the track will be vital for him in getting more feedback.
With marked difference between the car's behaviour on track and on the simulator, this move could help the Italian team build a close correlation between the car's actual performance and performance on the simulator.
Ferrari said Alonso, 31, would be concentrating on his physical training before driving for the first three days of the second test, at Barcelona's Circuit de Catalunya from Feb 19-22, and handing over to Massa for the final day.
The Circuit de Catalunya is considered the best testing for f1 cars on overall handling and aero efficiency.
Massa and Alonso will alternate in the car at the final test, also at the Circuit de Catalunya, from 28 February to 3 March, with Massa driving the first and third days and Alonso the second and fourth.
The new Ferrari is being unveiled at the team's Maranello base on Feb 1.