Alonso feels Red Bull is still the team to beat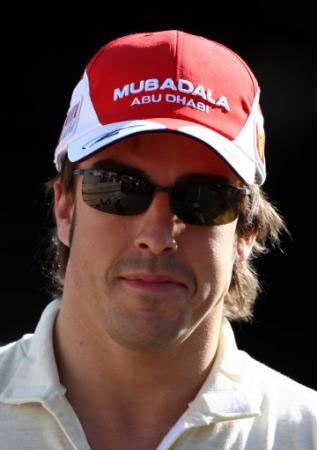 By Jay
March 19 2013
Even when the F1 press around the world is reporting that Lotus F1 team is the team to watch and current champion team Red Bull is struggling, Ferrari's ace driver Fernando Alonso thinks otherwise.
"The Red Bull is clearly the fastest car in the field," the two time world champion warned.
He further added, that people should not get carried away by the Australian GP result.
"They (Red Bull) saw a little bit of (tyre) degradation (in Melbourne) but that doesn't mean they are not the fastest."
Echoing the same sentiments, Niki Lauda, the 3xWDC also said it is early days and things might change this weekend.
"It (Melbourne) was just too cold for them, while the next race (Malaysia) is hot. Red Bull will be back at the front," he said on German television RTL.