Massa leads after first practice session at Bahrain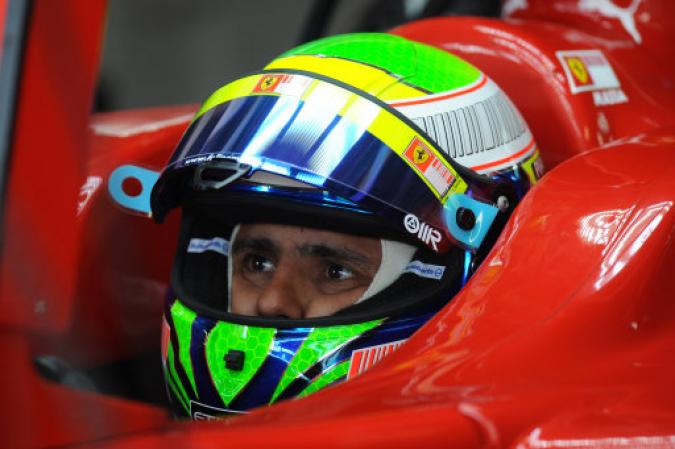 By Jay
April 19 2013
Felipe Massa led his teammate Fernando Alonso in a one-two for Ferrari at the first practice session at Bahrain GP.
Massa posted 0.077 secs faster time than Alonso, while Nico Rosberg was third fastest for Mercedes. Massa's timing was 1min 34.487secs while Alonso clocked 1 min 34.564 secs

Ferrari is looking positive after Alonso's win last week at the Chinese GP.

With tyres being a major factor in the races so far, Pirelli have brought the medium tyres to the race, consider the wear and tear being high at the sweltering heat of Bahrain.

Meanwhile BBC's technical analyst Gary Anderson also felt Ferrari does have an early edge.

"Ferrari have what you might call a car for all seasons. It looks like they can put in quick laps fairly early in the session, which gives them a good baseline," he stated.
Discussion Forum Hot Topics
1. Bahrain GP
2. Hamilton's move to Mercedes
3. F1 Trivia