Redbull and Lotus major threat - Ferrari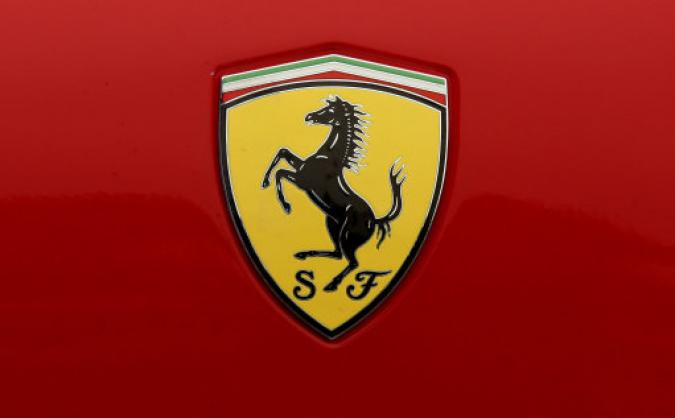 By Jay
April 26 2013
Ferrari test driver, Marc Gene feels Red Bull and Lotus are the main competitors of Ferrari this season.
"I think this year we will fight until the end for both championships," he said in Madrid.
"Red Bull is the benchmark, and Lotus is the other team that is very strong, but we also do not forget about Mercedes. The nice thing about this season is that there are many teams fighting for the top positions," he added.
When asked about Dr Helmut Marko's claim earlier in the week that Red Bull fears Lotus more than Ferrari in 2013, Gene insisted that the reigning champions "should be scared of Ferrari". "I think this is just psychological warfare," the 39-year-old insisted.
Gene also impressed upon that Ferrari are calm over the DRS malfunction in the previous race on Alonso's car.
The team had said in a statement that - "It's the first problem of its kind on this system seen in the three years during which it has been used."
"Despite what happened the other day, the atmosphere at Maranello is calm. It was an unusual problem that has never happened before and won't happen again," Gene was quoted by EFE news agency.
F1 Discussion Forum Topics -