Changes paying off - Ferrari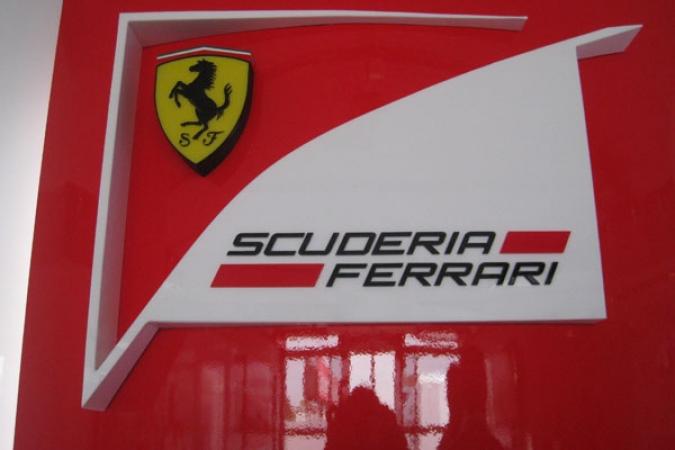 By Jay
May 8 2013
Ferrari believes that the changes in their F1 team is starting to pay good dividends.
Ferrari's Chief Designer Nikolas Tombazis says, "We have made a series of changes to our approach in terms of our working practices and also from an organisational point of view."

"At the same time, we are improving our facilities and I believe we now also have a better understanding about how certain aspects of the car work. Putting all that together has enabled us to make a better start to the season than in previous years."

"I think the new working methods we have adopted and the new structure put in place has allowed us to be more creative and this was one of the objectives we established along with (technical director) Pat Fry, to reorganise the place and to give people more time to think."

"We identified areas where, in the past few years, we were a bit understaffed, which meant people were under pressure and did not have time to think about what could make the car go faster. It is working, but there is room to improve still further, even though this aspect has definitely contributed to the improvement in performance that we have seen so far this year," he added.

However, Tombasiz says there is still lot of room for improvement in performance.

"However, if I was to score our overall performance, I would only give it a 6 out of 10 and that's for two main reasons: one is that we are not yet quite where we want to be. In the first four Grands Prix, we were not really able to fight for pole position and that is one of our main objectives at the moment."
Source: Formula1.com