Alonso deserves Championship - Di Resta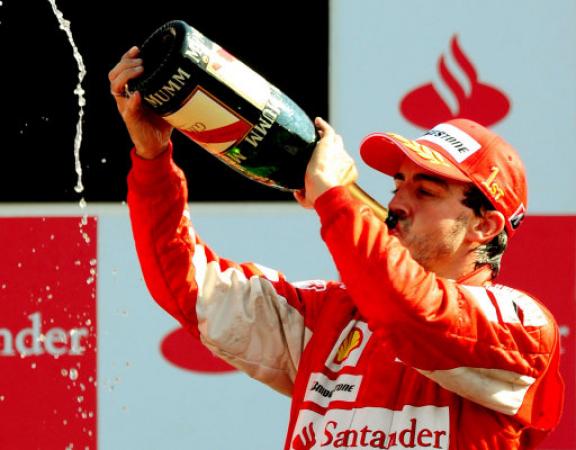 By Jay
May 20 2013
British driver of Force India F1 team, believes that Alonso deserves the Championship this year more than anyone on the current grid.
Di Resta feels the Ferrari has a strong car, even though they had problems in the earlier two races.
"He had his problems in Malaysia and Bahrain," he said, "but Ferrari looks very strong. "I think he deserves the championship."
He also felt that Alonso should have been the Champion last year, "He should have been champion last year. For me, Alonso is the champion of 2012."
Di Resta is actually a year older than Vettel, but it was the German who won the race of the former F3 teammates to get to formula one. Vettel, although beaten to the F3 euroseries title by di Resta, got into F1 sooner than di Resta thanks to Red Bull's strong backing, "Looking at it they were luckier than I am," di Resta, also referring to Lewis Hamilton, said some years ago. "He (Vettel) shouldn't have gotten there before me."