Alonso richest motorsport athelete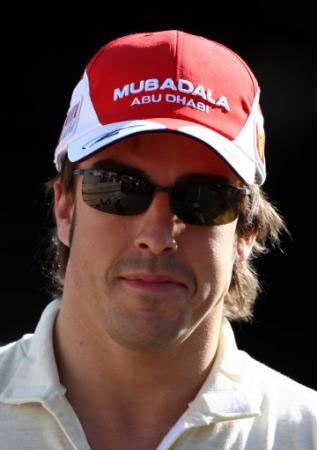 By Jay
June 17 2011
Fernando Alonso has been labelled as world's richest motorsport athelete.
The report published in the annual list by Sports Illustrated records his estimated salary to 45 million dollars.
However, Roger Federer of Switzerland ranks first overall followed by Philippines boxing champ Manny Pacquiano, while Alonso is placed third.
Other motorsport personalities in the list includes Lewis Hamilton who is ranked at 13th, Michael Schumacher at 20th, while Valentino Rossi is ranked higher at 8th.