Renault F1 designer lands at Ferrari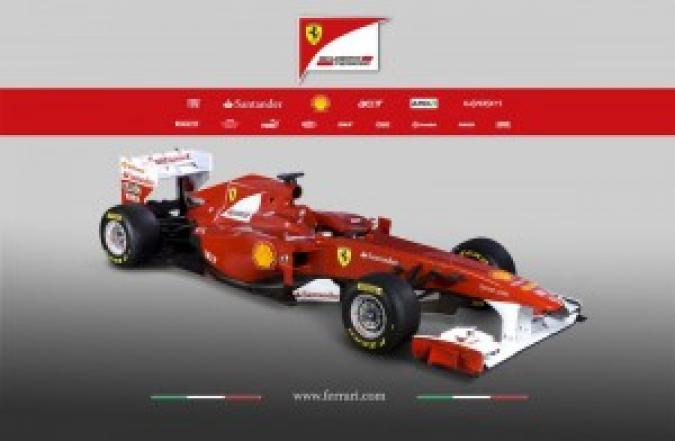 By Jay
July 5 2011
Renault designer Tim Densham has reportedly joined Ferrari F1 Team.
Greek website gocar.gr is reporting the same, and it is believed that UK born Densham would be part of the new technical team that is being built after the departure of Aldo Costa, Technical Director.
The team's current chief designer is Nikolas Tombazis.
Here is a brief profile of Densham (courtesy: Grandprix.com)
Mechanical Engineering graduate from Lancaster Polytechnic, Densham

Spent four years working for Rolls Royce Motors in Crewe after graduating with a BSc degree in 1975.

Started working with Lotus at Ketteringham Hall under Colin Chapman

Basically a designer he also worked as race engineer to Elio de Angelis in 1984 and Johnny Dumfries in 1985

He also worked with Satoru Nakajima in 1986.

Worked on car testing work with Ayrton Senna and Nelson Piquet and eventually became assistant chief engineer in charge of Team Lotus research and development department.

Later moved to Brabham and engineered Stefano Modena in 1990 and Mark Blundell in 1991.

Was named chief designer for the BT61 project which never took off due to financial problems.

He then joined Tyrrell as a design engineer.

He was soon back on the racing team as engineer to Andrea de Cesaris, Mark Blundell (again) and Ukyo Katayama, who he engineered in 1995 and 1996.

After leaving Tyrrell he began working at a secret design center in Leatherhead, Surrey, on the Honda F1 car. This was built by Dallara in Italy and ran for the first time in December with Jos Verstappen at the wheel.vThe death of Harvey Postlethwaite in 1999 resulted in Honda canceling the program.

He was then recruited to be chief designer at Benetton.

He led the team which designed the Benetton-Playlife B200 and remained with the team after it was taken over by Renault Sport and worked with Mike Gascoyne on the new generation Renault F1 cars.
Go To: Ferrari Development Thread