LDM wants more testing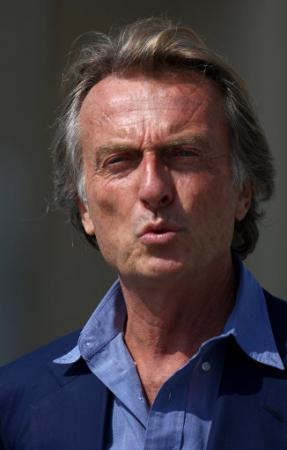 Luca Di Montezemolo
By Tifosa
December 26 2011
Ferrari presisdent Luca Di Montezemolo says an increase in testing during the F1 seasons is a must, though he still wants some restrictions in testing
"I was in favour of reducing the number of tests because we went too far," said LDM. "But there has to be something in the middle. It is strange that one of the most professional sports in the world doesn't allow the players to practice.
"This is bad for our drivers. We have the Ferrari Academy, with some potentially good new drivers and I can't make them race GT cars or a go-kart. Giancarlo Fisichella is a good driver in F1 but when he went to GTs, for the first three or four races Gianmaria Bruni and Jaime Melo were far quicker in the Ferrari 458. It's different to a single-seater."
While Ferrari supported testing restrictions to cut down costs in the past, the president underlined the fact that money was spent on things like simulators, which proved to be very expensive and possibly not as effective as some in-season testing.
"I'm not allowed to test in Fiorano, but I'm forced to invest a huge amount of money in the simulator," he said. "You can see that the simulator is like a building.And Fiorano is not an advantage any longer because it has become a go-kart track. Mugello is fantastic, but not Fiorano."